Whew! I'd hate to miss it.
Want to join in? Check out the
prompt
and link up with
5ohwifey
or
Lindsay
! Vlogging is a great way to get to know your favorite bloggers even more.
So, here we go!
As always, I didn't rehearse my answers or shoot this more than once, so I have one thing I want to clarify:
While I am SUPER excited, that's not WHY we are going. We are going because we have made a decision to turn from our pursuit of the American dream and do something that causes us to fully rely on God. He has been leading us in the direction for some time now and I am just thrilled that He even wants to use us. Our main goal while down there is to express His love and minister to His people.
Leave me some love! I'd love to meet you if I haven't already and I definitely want to watch your vlogs as well!!!
Have you entered to win a
Kelly Moore
bag yet?? Not only could you win the most amazing camera bag, but you will be helping us go to
India
in the process!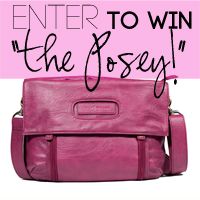 Only a week left to enter!!