What an incredible day it has been. It's unfortunate that I don't reflect on my Jesus in so loving a way every single moment. But I'm so thankful for a weekend that's set aside to do just that. We held 4 worship gatherings this weekend, which means that I was able to be a part of providing a place for worship and praise and prayer and new life with 4 difference crowds of people -- all in different stages in their journey with Christ. My throat is sore from singing to Him at the top of my lungs and I can barely keep my eyes open, but I think it's pretty fantastic to be worn out from all that. So, without further ado, here's our tentative meal plan for this week.
(Click on the pictures for each recipe link)
I'm not sure how many days we'll both be at home this week for me to cook supper so, unlike most weeks, I'm not planning day by day. Instead, I've pinned four meals that sounds ah-maze-ing this week and I'll probably end up making 2 or 3 of them.
I also thought it might be helpful to note last week's Fails & Favorites: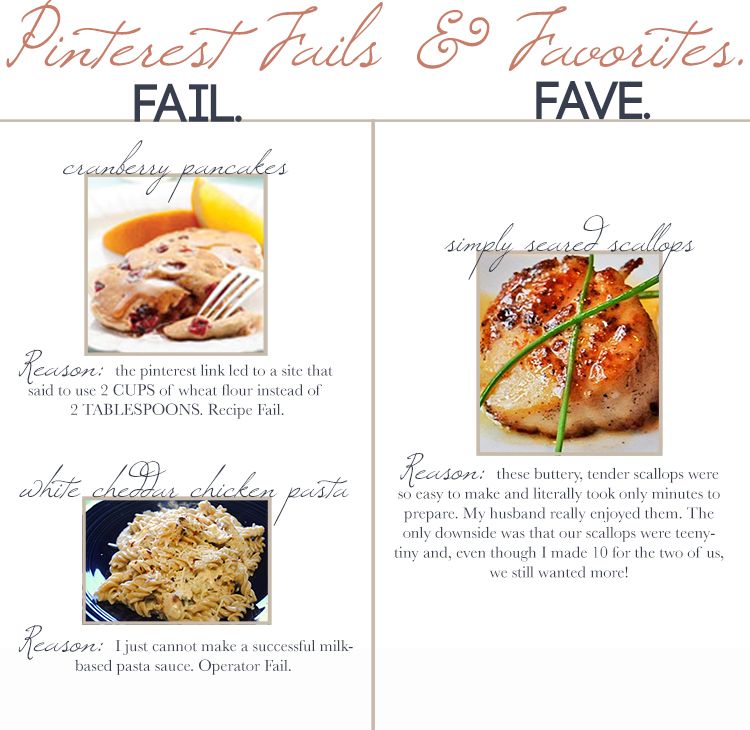 I noticed, only after I made the batch of dry-as-a-bone pancakes, that the reviews noted the HUGE mistakes in this copy of a recipe. I still have enough of the ingredients to give it another shot, so here is the
ORIGINAL and CORRECT recipe from EatingWell.com
What are you eating this week? Send me some yummy links/recipes!