But you know what's even better than that? BOTH! Obviously.
This community (the blogging one) is seriously irreplaceable. The friendships I've made are such a gift, especially in this time of transition I find myself in. While I know I'm soon to be moving away from a large majority of my friends, this group isn't changing. And it's nice to have that constant variable there. One of the newer friendships I've made through blogging is with
Brittany from The Lily Field
. I love how certain people just become instant friends and
Brittany
was definitely one of them for me. This week, she is celebrating her one year Blogiversary by partnering with a few of HER closest bloggy friends in giving away a $100 gift card to Target!
But I'll just let her tell you about it, herself:
Blogging is so much more than an online journal of daily activities. It is not just a pretty URL with perfectly arranged HTML. But it is an avenue, a portal into the very hearts of humanity. Beautiful, blank, white space begging to be filled with dreams, ideas, reflections, stories... It is about community. It is about reaching out to people you may never have the chance to meet in person. It is about building relationships and sharing your testimony... learning lessons from each other that impact life. They say it takes a village to raise a child... I think it takes a village to do great things in general. We need each other. Blogging has been such a blessed adventure for me. One that I was reluctant to take. Fearing I would fail, I put the idea off for years. But on March 22nd, 2012 I found me some beautiful, blank, white space... and began.
Celebrating this milestone with me are 6 other wonderful women who have touched my life, encouraged me, and held my hand along the way! Each one is so unique - singing her song from her space on the web. Visit them. Let them bless you as they have blessed me!
Together we are giving away a $100 Target gift card to one, lucky reader this week!!! Enter to win below. Open to U.S./Canada residents only.
________________________________________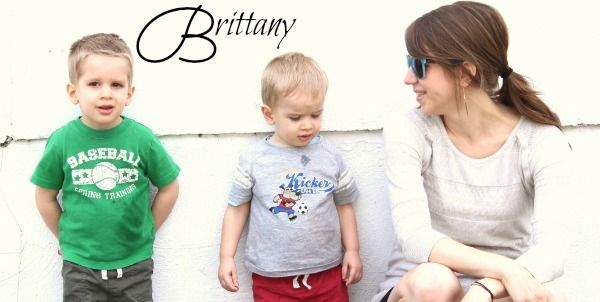 :::
STANDPIPE & SPRINKLES
//
NEWFANGLED HOUSEWIFE
:::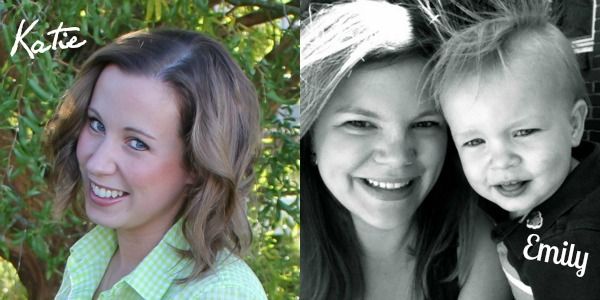 :::
LILY & LIGHT
//
THE WILLIAMS POST
:::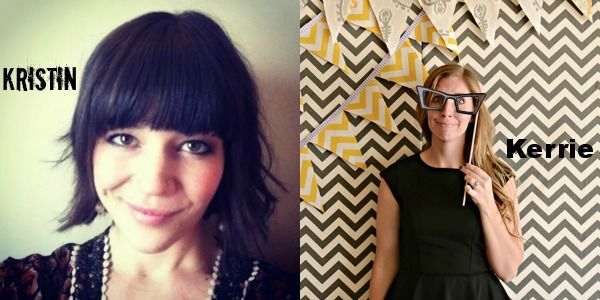 :::
IMPERFECTLY PERFECT GRACE
//
BEAUTIFULLY MOLDED
:::